Never assume, always authenticate
Protect your organization from evolving cyber threats with our advanced security solutions.
Benefits of Zero Trust Security Solution provided by CDP
Zero Trust Implement a Zero Trust security model to protect your organization from internal and external threats. Our Zero Trust solutions focus on continuously verifying and validating user identities, devices, and network connections before granting access to resources. By adopting a Zero Trust approach, you can minimize the risk of unauthorized access and data breaches.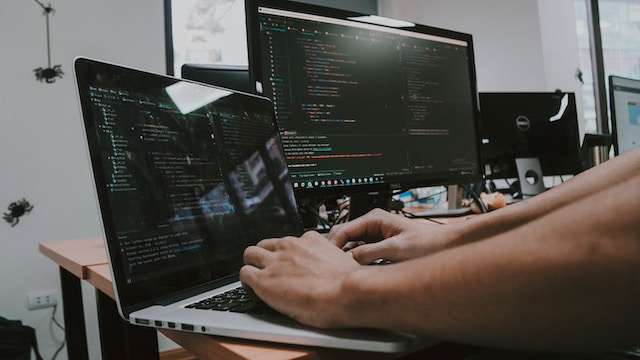 We offer a complete portfolio of customized services and expertise, from planning and designing to procurement, installation, integration, migration assistance to system management, telephone support and on-site hardware and software fixes.
Our Partners are some elite global technology tycoons whose proven solutions, products or technologies complement our services & solutions to truly create best-of-breed offerings that are mapped to modern business requirements. The end result is quality IT Solutions & Services that are customized to meet client needs and requirements and offer rapid deployment options.













Simplifying IT for a complex world.
We're happy to answer any questions you may have and help you determine which of our services best fit your needs.