Your digital bodyguard in the ever-evolving landscape of cyber threats.
Protect your organization from evolving cyber threats with our advanced security solutions.
Benefits of Endpoint Security Solution provided by CDP
Endpoints are the most vulnerable to malicious viruses. Employees now have access corporate resources from everywhere, which make them more vulnerable. New-age attacks are evolving, and traditional antivirus are unable to detect these threats to the organization.
CDP implements modern end point threat protection software to provide protection from malicious computer threats like: browser hijackers, ransomware, Trojan horses, worms, adware and spyware, infected URLs, spam, scam and phishing attacks, online identity (privacy), online banking attacks, social engineering techniques, advanced persistent threat (APT) and botnet DDoS attacks.
Protecting your enterprise starts from protecting your endpoints There are various solutions to ensure that the devices are protected and no data loss happens from the endpoints. Anti-ransomware, DLP, encryption, EDR, etc are some of the key solutions required by the organizations to ensure endpoint security within the organization. Oems: Sophos, Forcepoint, Kaspersky, seqrite, MacAfee, trendmicro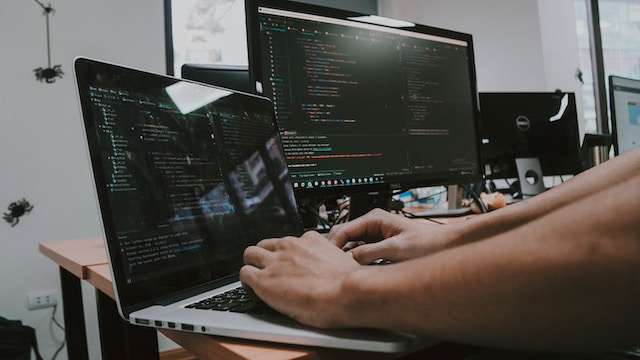 We offer a complete portfolio of customized services and expertise, from planning and designing to procurement, installation, integration, migration assistance to system management, telephone support and on-site hardware and software fixes.
Our Partners are some elite global technology tycoons whose proven solutions, products or technologies complement our services & solutions to truly create best-of-breed offerings that are mapped to modern business requirements. The end result is quality IT Solutions & Services that are customized to meet client needs and requirements and offer rapid deployment options.













Simplifying IT for a complex world.
We're happy to answer any questions you may have and help you determine which of our services best fit your needs.