The digital frontiers where users and systems shake hands.
Collaborating with industry leaders, CDP ensures a seamless partnership with major OEMs, delivering unparalleled endpoints tailored to enhance your work experience. Choose excellence with us, as we bring you the best-in-class solutions that align seamlessly with your unique work preferences.
Benefits of End Point solution provided by CDP
Endpoints play a crucial role in defining the boundaries of connectivity and interaction within a network. These endpoints, often in the form of devices like computers, laptops, smartphones, and servers, serve as the entry and exit points for data transmission. They are the nodes where users initiate actions, whether it's sending a request for information, accessing resources, or performing tasks.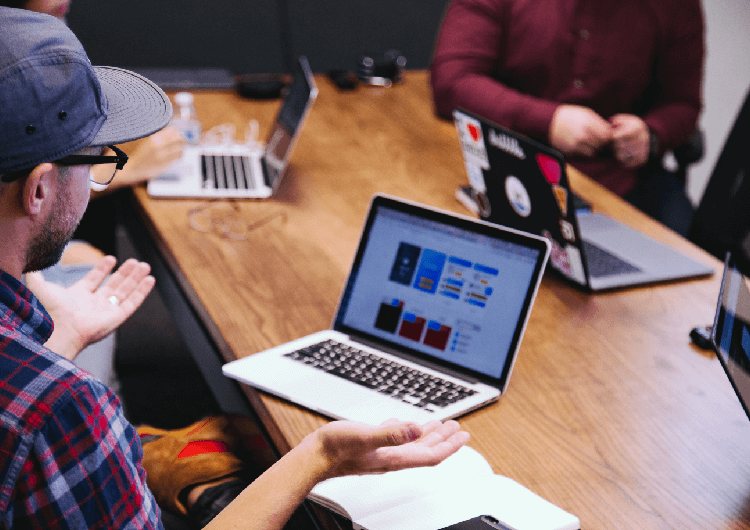 We offer a complete portfolio of customized services and expertise, from planning and designing to procurement, installation, integration, migration assistance to system management, telephone support and on-site hardware and software fixes.
Our Partners are some elite global technology tycoons whose proven solutions, products or technologies complement our services & solutions to truly create best-of-breed offerings that are mapped to modern business requirements. The end result is quality IT Solutions & Services that are customized to meet client needs and requirements and offer rapid deployment options.
Simplifying IT for a complex world.
We're happy to answer any questions you may have and help you determine which of our services best fit your needs.