Fortifying the digital highways against unwelcome intruders.
Protect your organization from evolving cyber threats with our advanced security solutions.
Benefits of Network Security Solution provided by CDP
Network Security Security threats to an organization are increasing day-by-day. Your organization faces zero-hour malware exploits and advanced persistent threats that routinely bypass traditional, signature-based IPS and antivirus engines. It is very important to device policies to identify and block new, sophisticated threats- without affecting network performance and throughput.
CDP implements appliance based or VM based network security solutions for customers to maintain the security of the private network. CDP recommends the best practices for setting up policies and compliances to secure organization from various attacks on the organization network.
Network Security solutions are generally implemented for one or combination of the following activities: packet filtering/ as application gateway/as Proxy Servers/ Stateful Inspection. Next generation network security solutions have inbuilt SDWAN capabilities. Oems: Palo Alto, Sophos, Fortinet, checkpoint, Barracuda, SonicWALL, WatchGuard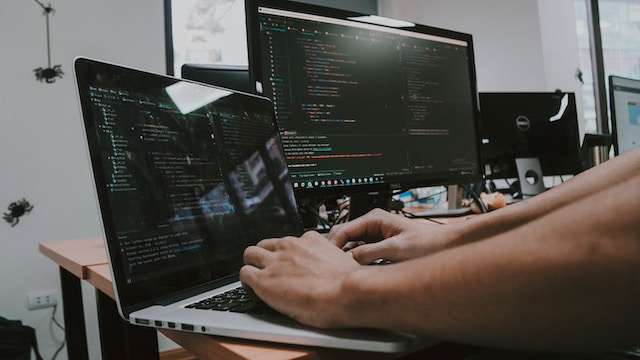 We offer a complete portfolio of customized services and expertise, from planning and designing to procurement, installation, integration, migration assistance to system management, telephone support and on-site hardware and software fixes.
Our Partners are some elite global technology tycoons whose proven solutions, products or technologies complement our services & solutions to truly create best-of-breed offerings that are mapped to modern business requirements. The end result is quality IT Solutions & Services that are customized to meet client needs and requirements and offer rapid deployment options.













Simplifying IT for a complex world.
We're happy to answer any questions you may have and help you determine which of our services best fit your needs.