Our IT assessment services will help you optimize your IT investments and align technology with your business goals.
Benefits of IT Assessment services provided by CDP
Unlock the latent potential of your business through CDP India's IT assessments. Our comprehensive evaluations provide a holistic understanding of your IT landscape, offering personalized recommendations that go beyond the surface. By prioritizing data security and regulatory compliance, we ensure your IT environment is not only robust but aligns seamlessly with industry standards. Collaborating with us results in transformative benefits — improved efficiency, significant cost savings, and enhanced overall performance. Harness the power of informed decision-making and propel your business into a future defined by technological excellence. Experience the difference that strategic IT assessments can make for your organization.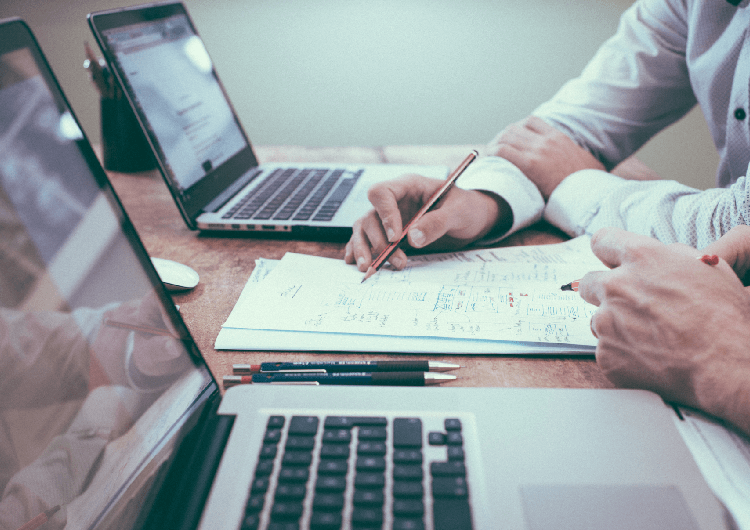 We offer a complete portfolio of customized services and expertise, from planning and designing to procurement, installation, integration, migration assistance to system management, telephone support and on-site hardware and software fixes.
Our Partners are some elite global technology tycoons whose proven solutions, products or technologies complement our services & solutions to truly create best-of-breed offerings that are mapped to modern business requirements. The end result is quality IT Solutions & Services that are customized to meet client needs and requirements and offer rapid deployment options.







































Simplifying IT for a complex world.
We're happy to answer any questions you may have and help you determine which of our services best fit your needs.