Safeguarding your digital asset
Protect your organization from evolving cyber threats with our advanced security solutions.
Benefits of Data Protection Solution provided by CDP
Data Protection As data is one the most important asset in the organization and allowing access to this data from outside the organization, possesses a major security threat for the organization. CDP helps customers in safeguarding the data from corruption, loss or compromise.
A data protection strategy mainly ensures that data can be restored with minimum RTO/RPO after any corruption or loss. Data protection is used to describe both the operational backup of data and business continuity/disaster recovery (BC/DR). CDP helps customers in developing data protection strategies mainly along two lines: data availability and data management.
Data availability ensures users always have the data they need for important business operations and decisions, even when the data is lost or damaged
Data management involves data lifecycle management, which is the process of automating the movement of critical data to online and offline storage, and information lifecycle management, a comprehensive strategy for valuing, cataloguing and protecting information assets from application and user errors, malware and virus attacks, machine failure, or facility outages and disruption OEMs: commvault, veeam, ibm, dell EMC, Acronis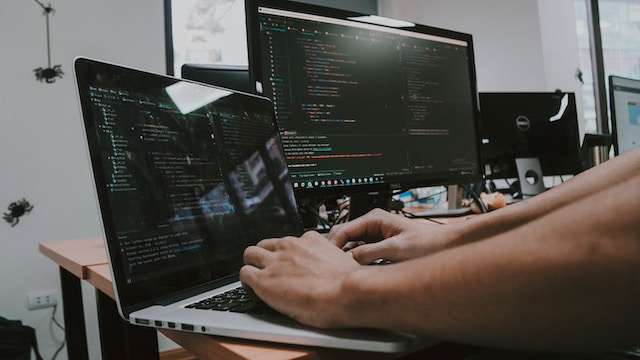 We offer a complete portfolio of customized services and expertise, from planning and designing to procurement, installation, integration, migration assistance to system management, telephone support and on-site hardware and software fixes.
Our Partners are some elite global technology tycoons whose proven solutions, products or technologies complement our services & solutions to truly create best-of-breed offerings that are mapped to modern business requirements. The end result is quality IT Solutions & Services that are customized to meet client needs and requirements and offer rapid deployment options.













Simplifying IT for a complex world.
We're happy to answer any questions you may have and help you determine which of our services best fit your needs.