Custom Software Development
Our custom software development services cover the entire software development life cycle, from requirements gathering to deployment and maintenance.
Benefits of custom software development services provided by CDP
we are your trusted partner for custom software development, bringing innovation and expertise together to create tailored solutions for your unique business needs. With a team of experienced developers, designers, and project managers, we prioritize open collaboration, ensuring that your vision is realized every step of the way. We specialize in crafting web applications, mobile apps, and desktop software, designed to scale with your business.
Our commitment to quality extends to rigorous testing, robust security measures, and ongoing maintenance and support, all aimed at delivering reliable, bug-free solutions. With a diverse portfolio serving industries such as healthcare, finance, education, and more, we invite you to explore our success stories and client testimonials, showcasing how we've helped businesses like yours achieve their goals. Contact us today for consultation, and let's innovate together to drive your business forward.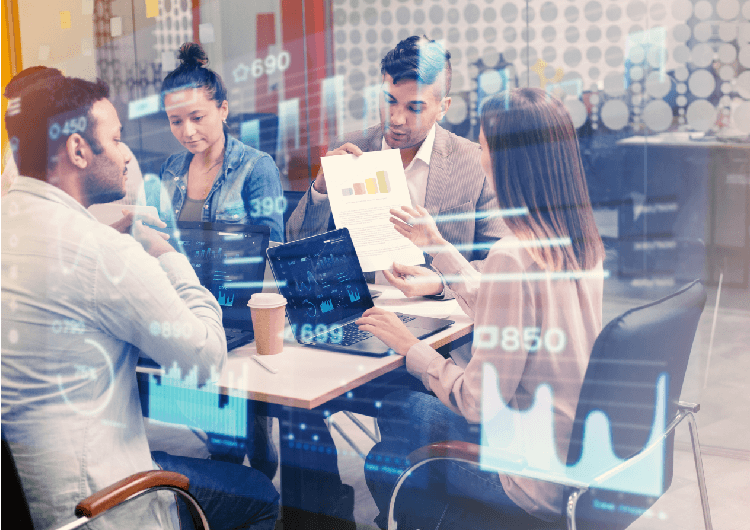 We offer a complete portfolio of customized services and expertise, from planning and designing to procurement, installation, integration, migration assistance to system management, telephone support and on-site hardware and software fixes.
Our Partners are some elite global technology tycoons whose proven solutions, products or technologies complement our services & solutions to truly create best-of-breed offerings that are mapped to modern business requirements. The end result is quality IT Solutions & Services that are customized to meet client needs and requirements and offer rapid deployment options.







































Simplifying IT for a complex world.
We're happy to answer any questions you may have and help you determine which of our services best fit your needs.