"Crafting Tomorrow's Success: Join Our Impactful Team"

At CDP India, we believe in empowering our team to thrive in a flexible environment. We understand that work is not a place; it's a journey. Join us and experience the freedom to balance life and career seamlessly. Our flexible work culture fosters innovation, allowing you to contribute your best while maintaining a harmonious work-life integration. At CDP, we don't just value your skills; we value you. Be a part of a workplace where flexibility fuels creativity, and together, we redefine success.

At CDP India, we prioritize the health and well-being of our team members. Our commitment extends beyond professional growth; it encompasses your holistic wellness. Join us in a workplace that values your health, offering comprehensive healthcare benefits and programs to support your physical and mental well-being. Your career at CDP is not just a professional journey; it's a holistic experience where your health matters as much as your success. Elevate your career in an environment that cares about you.

At CDP India, we cultivate a culture of relentless innovation and meaningful impact. Join our team, where your ideas don't just find a space; they spark transformative solutions. Here, innovation isn't just a buzzword—it's a way of life. Be a part of a workplace that propels you to make a difference, where your passion for innovation meets the opportunity to create lasting impact. Your career at CDP is more than a job; it's an invitation to shape the future with innovation and purpose
Join Our Team, Shape Your Future.
At CDP India, we are passionate about helping teams work more thoughtfully. We are building an outstanding team to do so, and we are looking for talented and passionate individuals to join us.
We offer a variety of benefits to our employees, including competitive salaries, comprehensive benefits packages, and opportunities for professional development. We also have a strong culture of collaboration and innovation, and we are committed to creating a workplace where everyone feels respected and valued.
If you are interested in joining a team that is making a difference in the world of work, we encourage you to apply. We look forward to hearing from you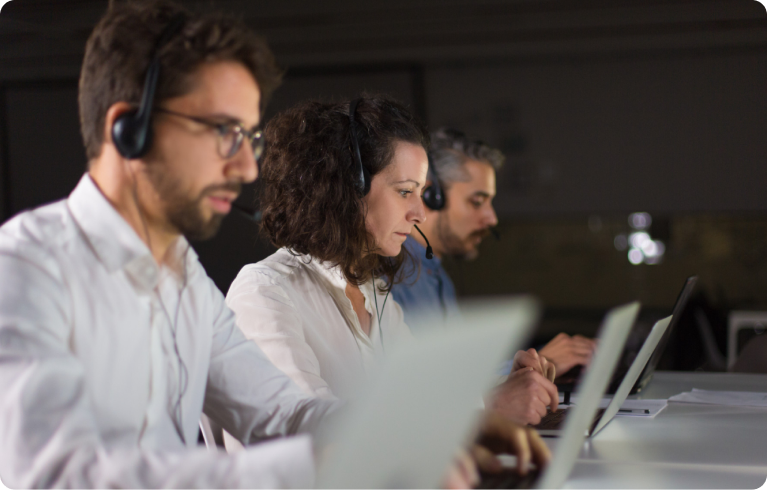 Simplifying IT for a complex world.
We're happy to answer any questions you may have and help you determine which of our services best fit your needs.